About JEC
Living life as a learner
Knowledge is power - but the power to do what? Choose! With understanding comes choice, the ability to choose to do something in a different way, to break a habit or change behaviour How do you build knowledge and increase the choices available to you? You learn.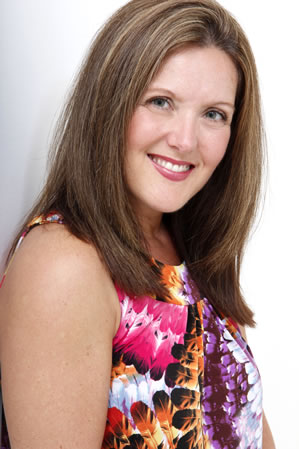 Here at JEC our entire business is
built upon the premise of increasing choices through learning. There is nothing more empowering than feeling in charge of your own growth and ability to succeed. The possibilities are endless and success becomes a destination of choice, not chance. Apply these rules to business and training becomes a genuine investment in business success.
With 24 years experience working for one of the most successful local multi-media companies in the UK, its fair to say I have a good grasp of business and a solid understanding of what drives people. Working as a Sales Executive led to managing a busy Sales Team with big targets in a highly competitive market. Theres no better way to learn what motivates people of all levels - staff, colleagues, clients and consumers alike. It was this fascination with what makes people choose to work in the way they do that ultimately led into Training.
Eight years on, Im still as fascinated with human behavior as I was then - probably more so! I am constantly searching out opportunities to continue my own personal development and believe that in order to be a truly successful trainer you first have to be a lover of learning.
Training & Courses Attended
Qualifications are important. They provide proof of a level of understanding and expertise that goes beyond a simple because I say I can. Below are a selection of training courses attended over the years and this list continues to grow.
CIPD Level 3 in Training Practice (distinction)
Train the Trainer - Spearhead
Project Management Skills - Coverdale
Managing Change - Development Matters
High Impact Communication - Castle PD
Coaching & Motivation - Carpe Diem
Presentation Skills - Carpe Diem
Train the Trainer Masterclass - Training Circle & ILM
The Ceative Led Sell - Mike Bersin
Advanced Radio Sales Skills - RAB (Radio Advertising Bureau)
Development Sales Skills - Graham Harper
Skills for Success - Dale Carnegie
Core Competency Training - Dale Carnegie
High Impact Presentations - Dale Carnegie